Be Bold, Be Proud, Eat EJJI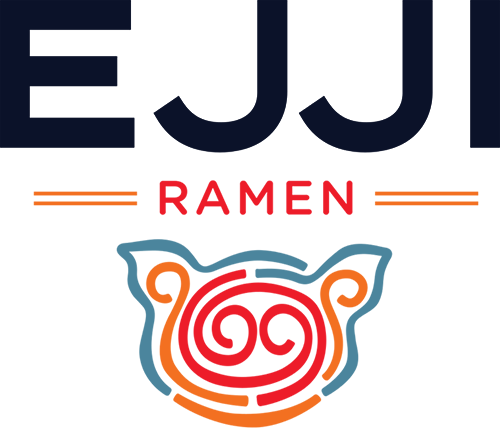 Hours
Monday – Thursday
12:00 pm – 6:30 pm
Friday — Saturday
12:00 pm – 8:00 pm
Sunday
11:30 am – 5:00 pm
Hours
Monday – Saturday
11:00 pm – 7:00 pm
Sunday
11:00 am – 5:00 pm
Hours
Monday – Thursday
12:00 pm – 6:30 pm
Friday – Saturday
12:00 pm – 8:00 pm
Sunday
11:30 am – 5:00 pm
Hours
Monday – Saturday
11:00 pm – 7:00 pm
Sunday
11:00 am – 5:00 pm

Get a FREE ramen bowl on your birthday!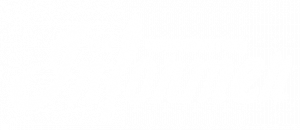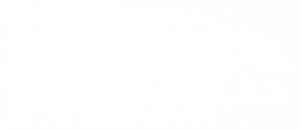 Made Fresh Daily
EJJI is more than just a typical ramen restaurant—we infuse our Malaysian heritage into our unique menu of home-cooked Asian comfort food.

We serve flavorful, upscale food with a downhome vibe, and all are welcome here. Each ramen bowl begins with a flavorful broth and can be customized with seasonal ingredients and spices to your dietary needs and preferences.